Yuhuang -Custom screw manufacturer
A Variety of Our products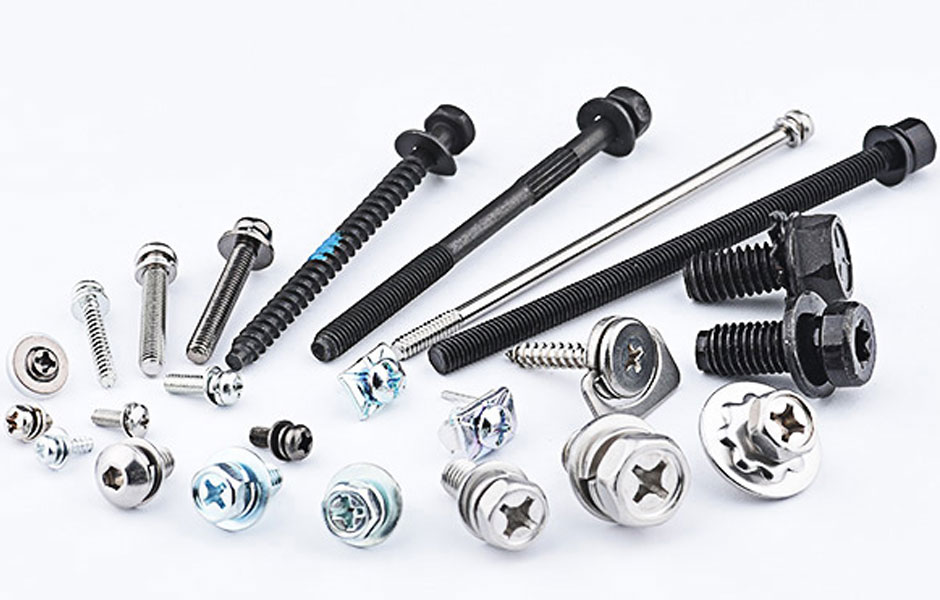 Sems screws are machine screws that can have one or more flat or lock washer under the head already assembled.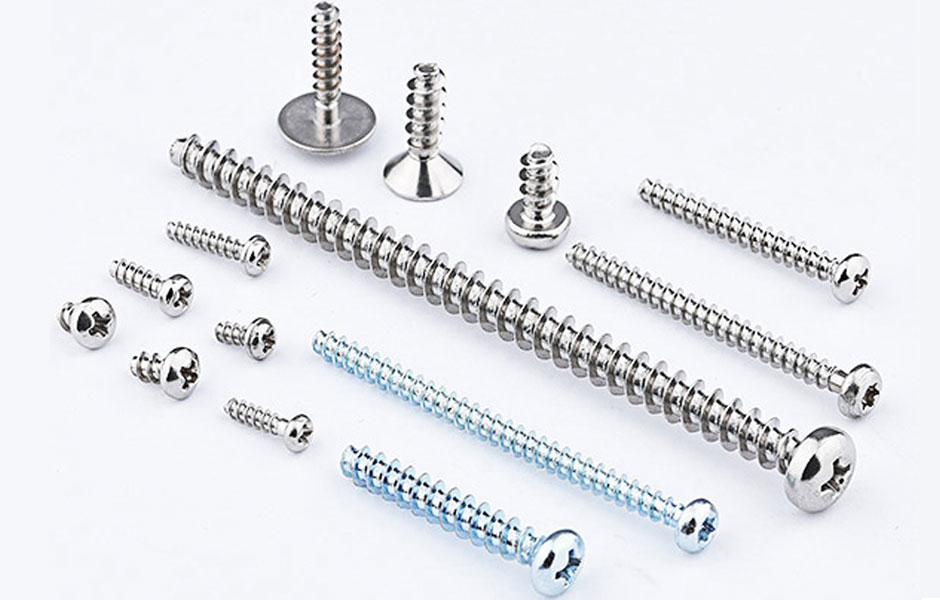 A self-tapping screw is a screw that can tap its own hole as it is driven into the material.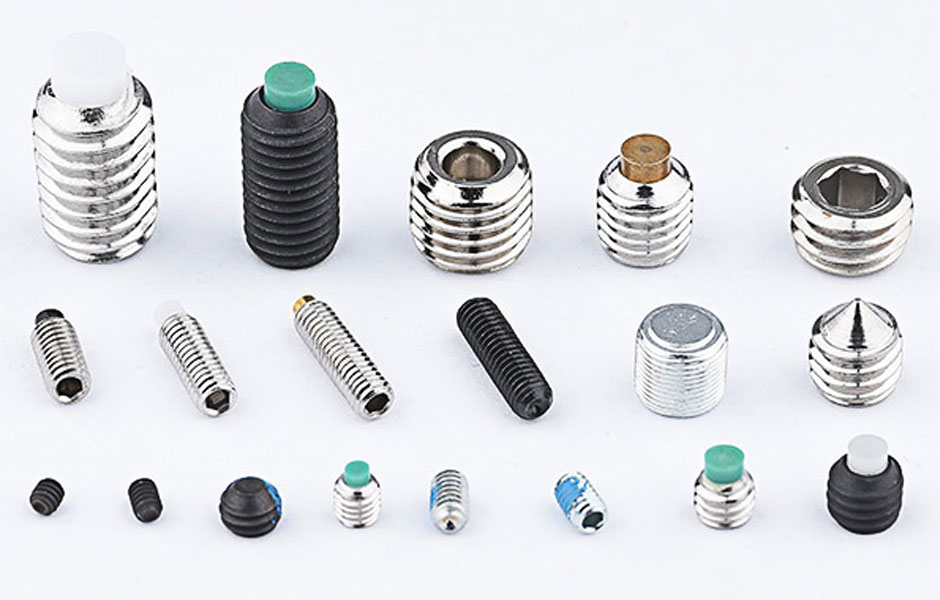 Set screw is a type of screw generally used to secure an object within or against another object, normally not using a nut.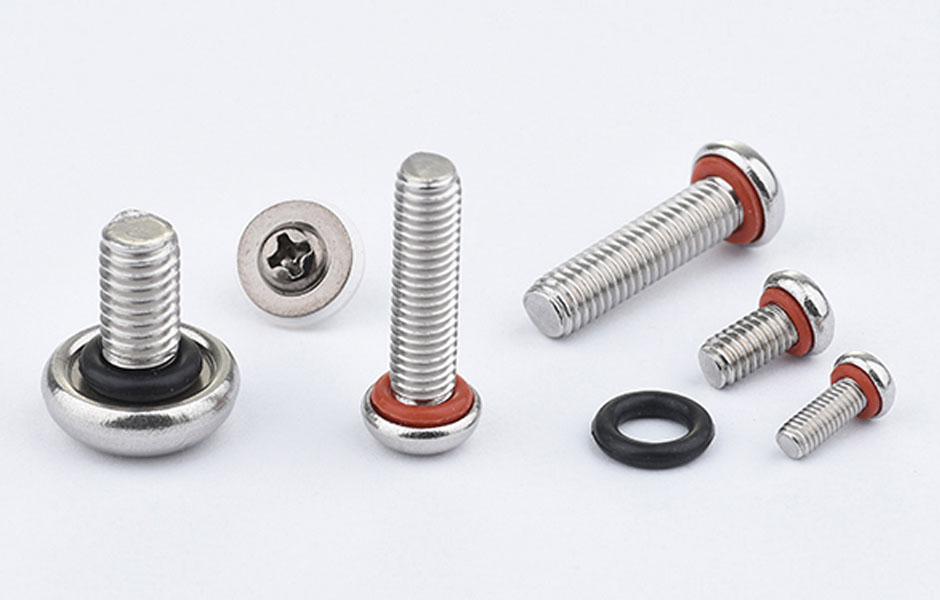 We offer a wide variety of silicone switch covers and sealing hardware, including a complete line of reusable, self-sealing fasteners and sealing washers.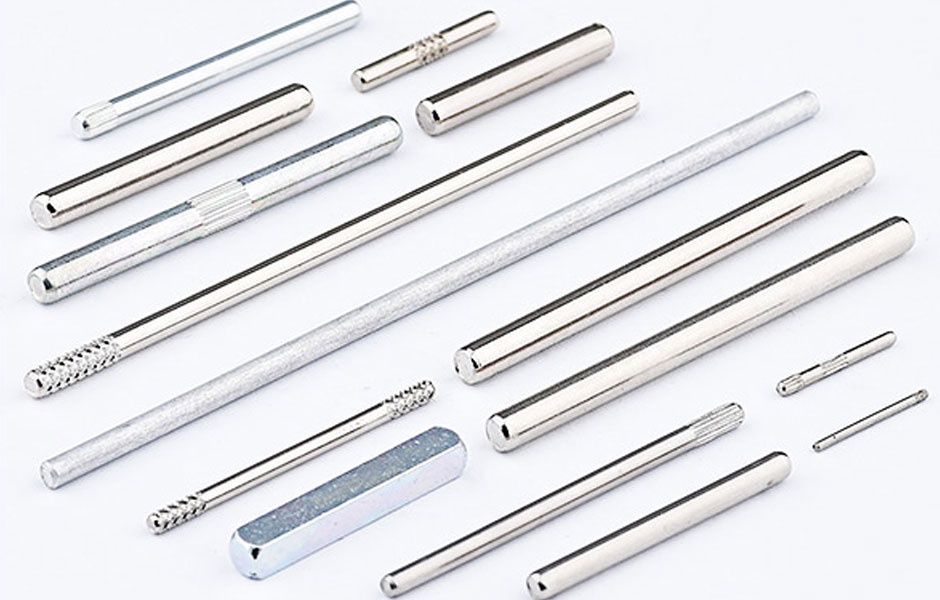 Fastening pins are available in many varieties for specific jobs where additional strength is required to secure materials.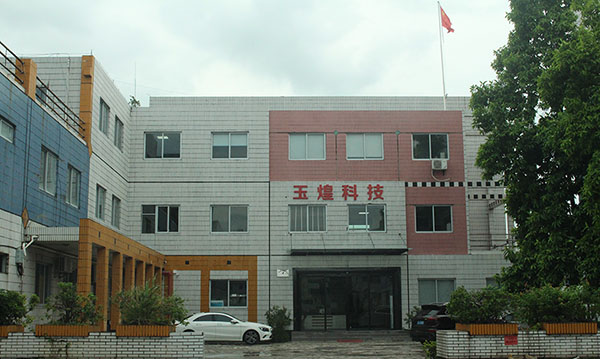 We have professional automatic assembly&machining line for washer and screw.

We have professional design capability to tailor –for your special needs 

We have a full series of screws, which is available to order directly

We are equipped with more than 100 screw manufacturing machines. Monthly manufacturing capacity can reach up to 30 million pieces.

Our products are in line with GB, American Standard (ANSI), Germany Standard (DIN), Japanese Standard (JIS), International Standard (ISO), and we can also meet all your specific requirements.

we are always developing new products, and spare no efforts in providing good service for you.
Blog