Where can I buy screws, What screws and bold are used for what tasks? Particle board screws, bracket bolts, wood screws? We will help you through the following purchase guide.
ROUND HEAD WOOD SCREW
This screw remains on the material. Threads can not always run to the head. It is usually equipped with a slot head.
PAN HEAD WOOD SCREW
In this variant of the round head screw, the head becomes shallow at the bottom. Because of this, it falls into the wood and creates a beautiful brilliance.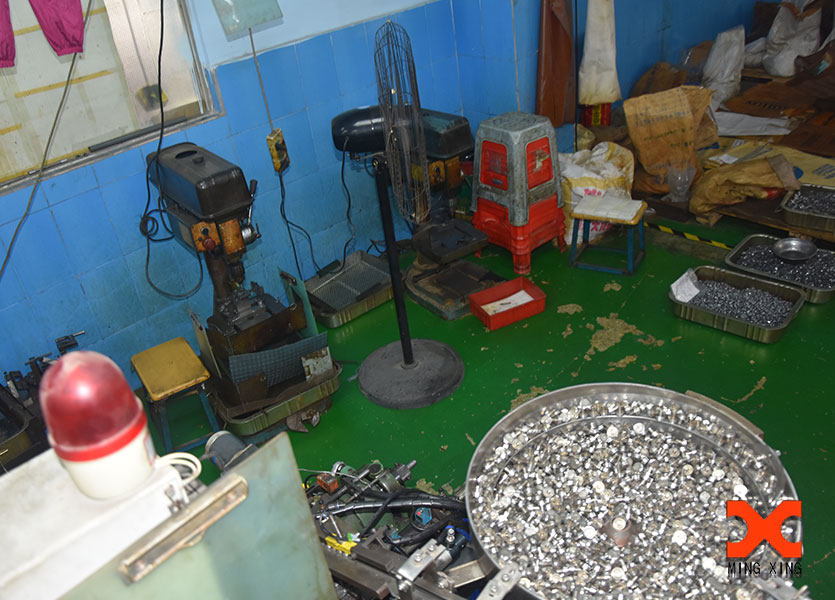 FLAT HEAD WOOD SCREW
This screw has a tapered head that must be able to sink into the ground. It is possible only if the wood is soft enough (for example, pine), or if you have used the countersink drill to remove the holes in advance. Threads will not always run to the head. They have different head types (slots, P2, PZ).
CHIPBOARD SCREW
This is a flat head screw that has been running to the head. Rough windings and sharp ends ensure that the wood is easily cut into the screw, which tends to make the hole no need. Particleboard screws with a pozidrive crosshead (PZ).
DRYWALL SCREW
The spacing of the drywall screws is finer than the spacing of the particleboard screws. And they have the Philips cross head. Because it always uses a PH or P2 screwdriver (or bit).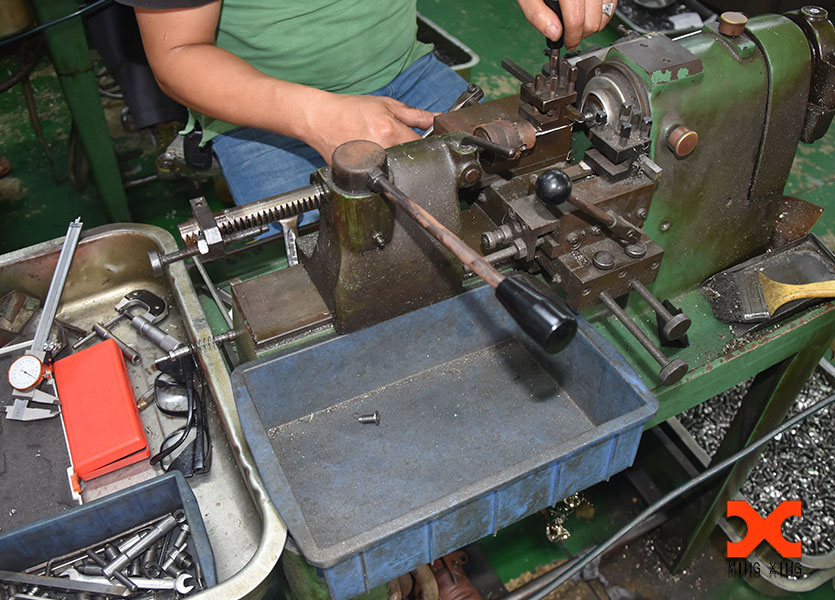 LAG SCREW OR LAG BOLT
The hysteresis bolts may require a lot of weight. For example, they are well suited for fixing a heated radiator, a fixed beam to a concrete floor and fixing (weight) the legs. They have a hexagonal head that can be tightened with a wrench.
PARKER SCREW
The very sharp spacing of these metal screws has been extended to the head, slightly more acute, which makes it easier to pass through the metal. It itself produces threads in the metal (self-tapping). It is recommended that you first use a metal drill with a diameter less than parker thickness to drill the metal.
SCREW EYES, HOOKS AND SCREW THUMBS
These screws are not connected to the material, but to hang items. The screw eye has a fully closed ring, and at the screw hook, the ring is not fully closed. Tighten it more easily when you pass the screwdriver through the ring and use it as a lever to provide power. Screws with and without slots are available. The latter can be tightened with a screwdriver.