There are two basic types of tapping screws: thread forming and thread cutting. Type F thread cutting screw is a kind of
screw include in thread cutting screw. The thread forming screws deform the plastic material and leave a tight thread shape. In
contrast, the thread cutting screw physically removes the material to form a thread. To determine which one is better, you need
to know the properties of the plastic parts, including their maximum flexural modulus. For example, when the maximum value
is less than 1500 MPa, the thread forming screw is very fine because the material can be deformed without causing high
circumferential stress.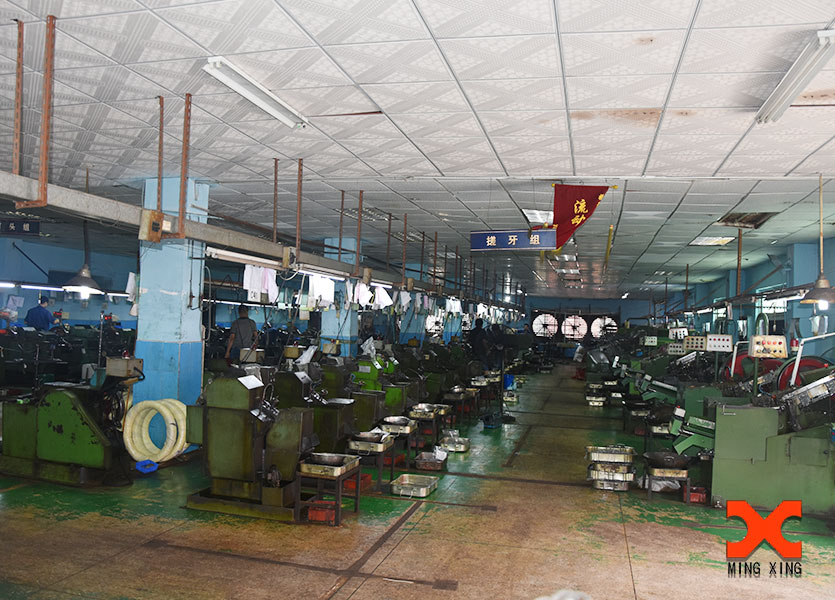 Type f thread cutting screw is available for the production of brass or bronze, heavy metal sheet metal, structural steel, plastic
and resin impregnated plywood castings (ferrous and non-ferrous metal) forging thread cutting screws. Drilling, punching or
molding holes can be made according to material. F-type screws provide a compact, vibration-free fit, with high torque, shear
and tension.
The type f thread cutting screws with thread cutting screws, threaded thread, with obtuse angle cone, with multi-trimming and
chip cavity. Suitable for sheet metal, aluminum, zinc and lead die castings, cast iron, brass and plastic. F-type thread cutting
screws have four cuts for fixing castings, forgings, heavy metal plates, structural steel, plywood, and even plastic.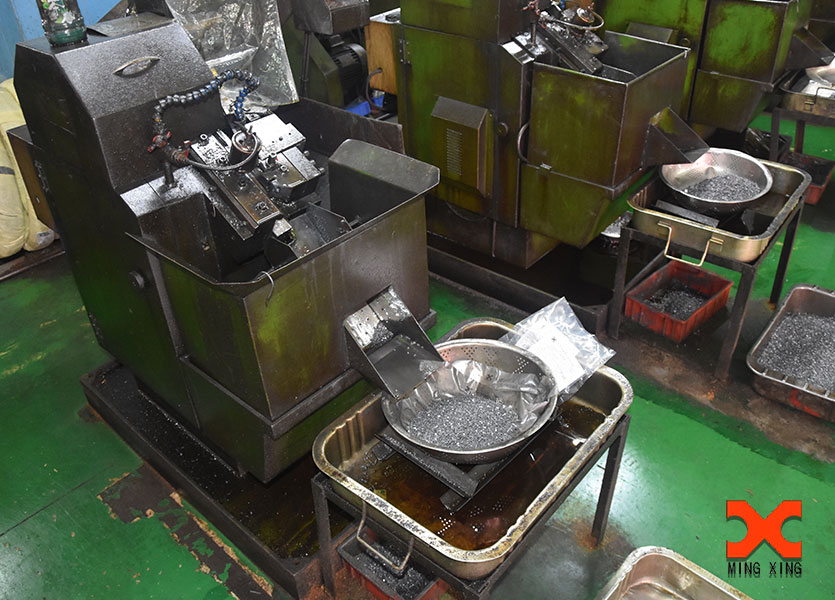 Stainless steel type f thread cutting screws at the tip of the screw with a special "F" type cutting edge. Yuhuang Stainless Steel F-
type thread cutting screws, including stainless steel taper pan head F-type thread cutting screws, stainless steel flat head F-type
thread cutting screws and stainless steel hexagonal slot washing machine head F-type thread cutting screws.
Yuhuang has a wealth of expertise in manufacturing and supplying high quality screwdrivers. Our customers highly appreciate
the reliability of these products, corrosion resistance and durability. Our highly experienced and qualified professionals, in
accordance with the definition of industry standards to manufacture these, using the latest technology and quality testing of
raw materials. In addition, in order to meet the diverse needs of customers, but also provide different shapes and sizes of
products.
Contact us for more details: info@yhscrew.com